Treatments at Erme Skin Clinic
All procedures under Local Anaesthetic as necessary.
An initial in-depth consultation to assess your needs.
Following this you will be given a clear statement of the cost of any treatment recommended before undertaking it.
Treatment costs vary considerably because every treatment is tailored to meet the needs of each individual.
Consultations
As part of your first appointment Dr Harker will take a full medical history, examine you carefully and discuss a management plan with you. The charge for this is £75.
Sometimes if  the patient is medically fit, has given the matter adequate consideration over a period of time, both patient and doctor are happy to proceed  and time allows, treatment may be offered on the day of the consultation.  In this case the consultation fee is absorbed into the total charge of the treatment selected.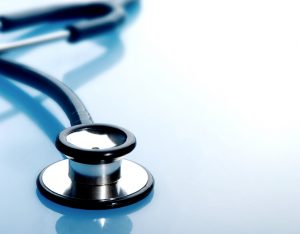 Silhouette Soft Threads
Silhouette Soft is a technological innovation offering women and men what no treatment has ever provided in such a simple and minimally invasive way…read more
Face lift £2250 (Using 10 Threads)
Neck /chin lift  £1750
Brow lift £750
Removal of cysts
As many of you have seen on Sky TV and "Dr Pimple Popper" series these  unsightly cysts can be removed once and for all by Dr Harker.
From £395 depending on number, complexity, and position.
Mole Check
Known by Dermatologists as Total Cutaneous Dermoscopic Examination.
The cost is £150 to have a thorough in-depth examination
Mole Removal
This is a very popular treatment, Dr Harker specialises in the removal of facial moles and moles anywhere on the body. Just like the TV programme, "Embarrassing Bodies",  Dr Harker can remove them from any location on the body.
From £395 depending on number, exact location, complexity, and size. Facial moles are from £425.
Removal of "sun spots", "tea stains", "liver spots", age warts, cosmetic blemishes, blemishes, fatty streaks around the eyes
From £195 to £500 depending on number, complexity, position on body or face.
Reducing wrinkles (Botulinum toxin)
This treatment may be indicated after medical assessment. It is also commonly known as Botox. The cost of treatment is based on the number of areas that receive injections during a single treatment and will vary according to the quantity used in each area. As a guide typical charges per session would be:-
Dr Harker treats the face holistically using Botulinum Toxin in any area where it would be of benefit
from £325
If the neck and face are both treated from £425
Excessive under arm sweating
Botulinum toxin injections £600
Injectable non-permanent fillers
Prices are based on the number of syringes used in a single session of treatment. Treatment for nose to mouth lines starts at £350. Only best products used: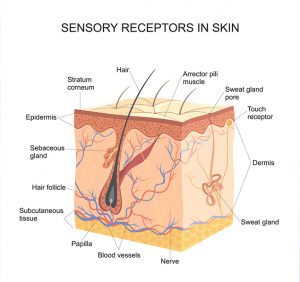 Lip augmentation, vertical lines above lips, marionette lines, tear trough, brow lift
From £250
No-knife face lift
Cheek augmentation, volume replacement with long lasting, collagen stimulating fillers.
Dermaroller (multi micro- needle puncture technique)
Natural skin regeneration and scar repair therapy for acne scarring, aged/sun-damaged skin, facial and décolleté lines and wrinkles, stretch-marks.
From £175
Chemical peels
From £150 each
Course of 3 OR 4 recommended
Skin tightening – radiofrequency
Face, Jawline, around eye area and neck
£175 per treatment.
Course of 3 or 4 treatments recommended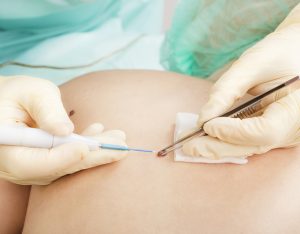 Removal of skin tags
from £195
Diamondtome skin resurfacing with medical peel (glycolic)
£100
Gently exfoliates top most layer of skin leaving it supple and vibrant by natural diamond chips. At the same time the dead skin cells are vacuumed away in a sterile and controlled manner. For sun damaged skin, age spots, reduction of fine lines, reducing acne scarring, blackheads and whiteheads, hyperpigmentation reduction. The medical peel perfects this treatment.*
Treatment of red spider veins rosacea
£100 – £200
The clinic reserves the right to charge a cancellation fee if an appointment is cancelled with less than 3 days notice.
* Results may vary from person to person.